Farm Management – this is a half day discussion workshop.
We offer to be a sounding board for your property and give suggestions and explanations of what might or might not work. We do not hold all your answers but might be able to help you understand the animals needs when planning your property and guide you in where to look for any answers that we don't have.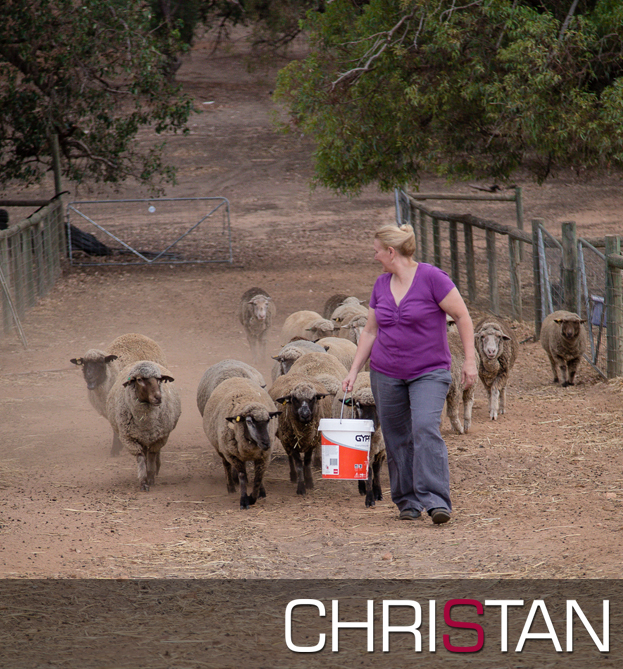 Farm Management is about fencing and feed, watering and shelter. It is about working with the flow of the day to day needs of you and your animals. It is about general health, nutrition and all about the overall goal and the steps to get there.
Come and have a chat individually or join in a group. Get in touch with us by phone or email below
[contact_form email="sales@christan.com.au" subject="Interested in Workshops Enquiry from CHRISTAN WEBSITE"]
CHRISTAN Farm Management workshops